Purchase a Choose Hoppiness T-Shirt and support our rescue rabbits!
https://www.bonfire.com/choose-hoppiness/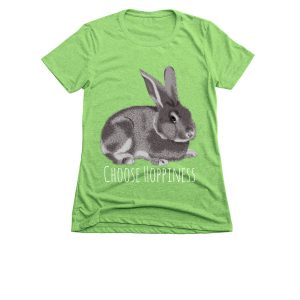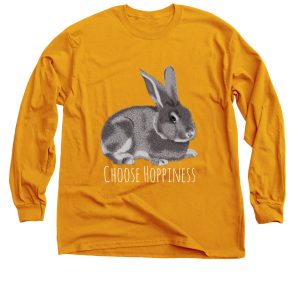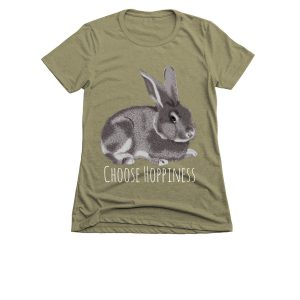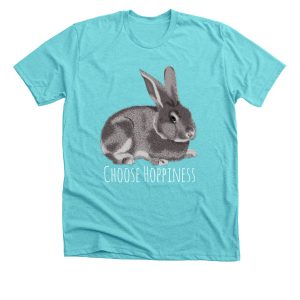 ...
Read more
Spread some Hoppiness by purchasing a T-Shirt to support spay/neuter expenses. We recently took in ten rabbits from a dumpsite in Las Vegas. These poor rabbit were abandoned outside a mental health facility.  
Read More Here
BUY NOW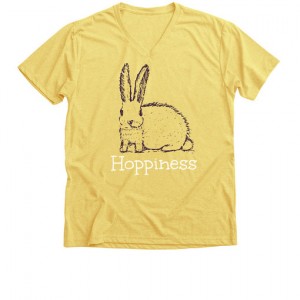 [caption id="attachment_6400" align="aligncenter" width="300"]
Read more
Spread a little Peace and Love for Bunnies in need! Purchase a t-shirt to support rabbits like Bailey. Bailey was abandoned outside, left to starve. Charlie was rescued from a rabbit meat farm, scared and alone. Frosty was left in a box with a severely broken leg that had to be amputated. Proceeds will go to...
Read more
Purchase a Peace, Love & Hoppiness T-Shirt to benefit our rescued rabbits
Design 2
🐰
Lots of colors and styles to choose from. Proceeds benefit Friends of Unwanted Rabbits
💜
Read more