Purchase a Choose Hoppiness T-Shirt and support our rescue rabbits!
https://www.bonfire.com/choose-hoppiness/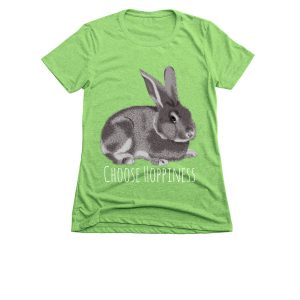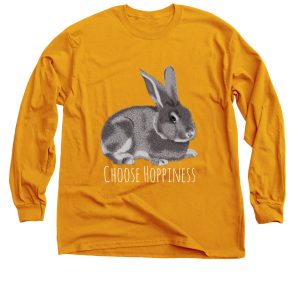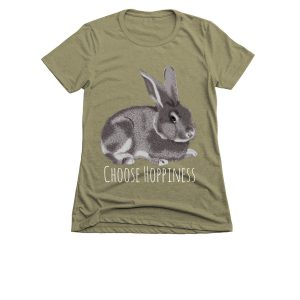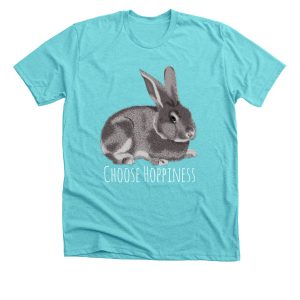 ...
Read more
Keep the hay off the floor by using one of our specially designed Hay Bags. Purchase Hay Bags at Adoption Event or by emailing teamfur@gmail.com. $10.00 for a Hay Bag $15.00 for Hay Bag filled with Timothy, Oat, and Orchard Hay. (Available at Adoption Event's only). Proceeds go to pay for medical care and spay/neuter for rescue rabbits.
Spread a little Peace and Love for Bunnies in need! Purchase a t-shirt to support rabbits like Bailey. Bailey was abandoned outside, left to starve. Charlie was rescued from a rabbit meat farm, scared and alone. Frosty was left in a box with a severely broken leg that had to be amputated. Proceeds will go to...
Read more
$5 From Every Box Sold Will Be Donated to Help Frosty
Christmas is about giving, and with all this talk of presents it's important to remember all of the little ones that won't be spending Christmas in their forever home. But that doesn't mean we can't still spoil them and send them some long-distance...
Read more